Please note: We will be conducting our annual physical inventory from Thursday, February 25th through Tuesday, March 2nd.
Orders placed during this time will ship on or after March 2nd. We will continue to process and deliver access codes for digital products (Navigate, Navigate eBooks, etc.) purchased during this time.
ECSI Instructor Information: COVID-19 Update
At ECSI, we encourage you to sign up as a self-sufficient training center,
or as we call them, ECSI Education Centers. With this independence, you
can teach emergency care courses as needed instead of relying on an
outside (often costly!) training organization.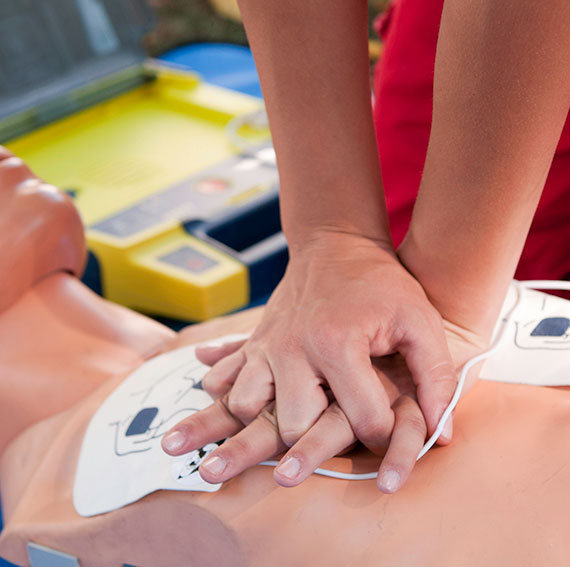 Are you looking to become a new instructor affiliated
with an existing ECSI Education Center?