Have you mastered life-saving skills and want to teach others? If you have
a current ECSI course completion card or a card from another nationally
recognized training organization, you can take the ECSI Instructor
Development Course (IDC) to become an ECSI Instructor.
The IDC covers topics such as: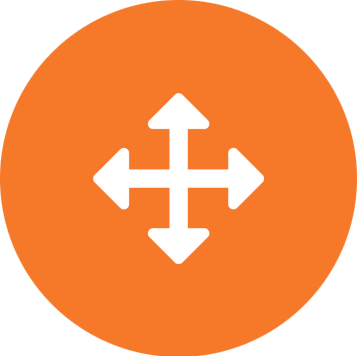 Teaching
Methodologies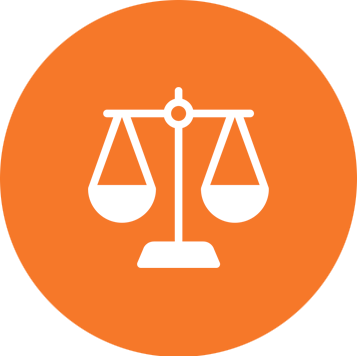 Complying with
ECSI Policies and
Procedures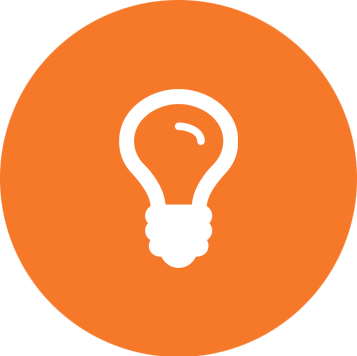 Following
Course
objectives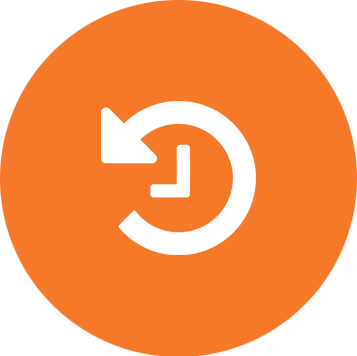 Conducting
skills practice
sessions
The IDC is an 11-hour course that can only be taught by authorized ECSI Instructor Trainers. Please contact a local ECSI Education Center to find out when they are offering the Instructor Development Course OR let our Membership Office know you're interested by completing this form today.