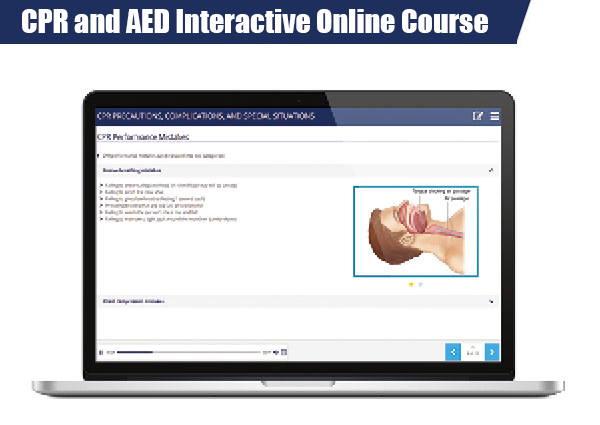 ISBN: 978-1-284-13382-0
Sugg. U.S. List Price: $14.95
Includes: Online Course + eBook Access
Learn More

ECSI has you and your troop covered with the CPR and AED Interactive online course. Scouts can take the online, cognitive portion of the course at their convenience and schedule an on-site skills evaluation with their troop leader or skills instructor, at an upcoming camp or training program.